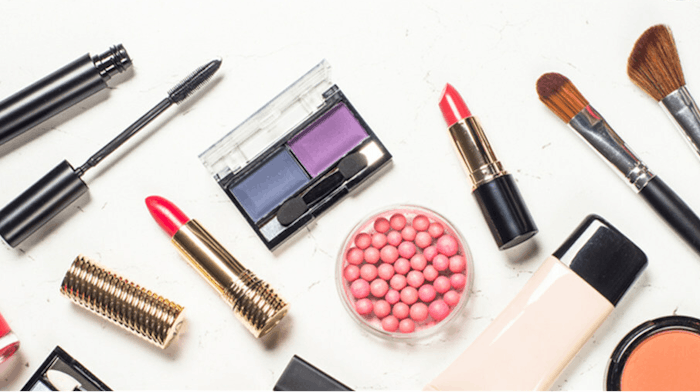 BO International has launched a range of private-label long-lasting color cosmetics for both natural and glamorous looks.
This includes lip care products like lip plumpers, lip scrubs and lip sleeping masks.
According to NPD data, the fastest growing sector in U.S. prestige makeup in 2022 was lip products, with sales surpassing pre-pandemic 2019 levels by double-digits. 
Other innovations from BO International include colored pigments, eye makeup, foundation, concealer, blush and more.
Foundation was a hot product in 2022; in fact, the top U.S. prestige 2022 makeup launch by dollar volume sales was Nars' Light Reflecting Foundation, per NPD.  
According to BO International, the formulations feature ingredients designed to enhance and nourish the skin. Brands have the option of customizing one of the products in the collection of base formulations or creating a custom composition from scratch.
BO International develops products under own label and packaging, featuring an in-house team of researchers, quality testers, and graphic and marketing teams.
"At BO International, we believe that quality beauty products should be accessible to everyone, which is why our products are available at affordable prices without sacrificing our standards," said CEO Aayush Gupta. "Whether your brand is designed for seasoned makeup artists or those who are just starting to experiment with beauty products, BO International can help you create something for everyone."