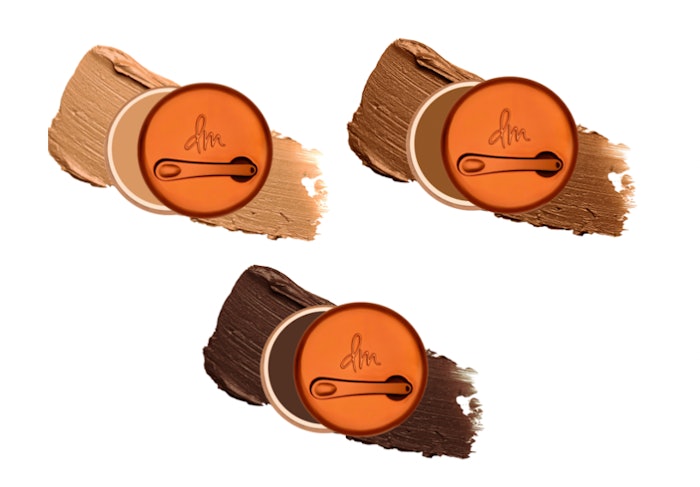 Danessa Myricks Beauty is now offering shades 3.5, 8.5, and 11 in its Yummy Skin Blurring Balm Powder collection, while its Evolution Powder is now available in shade Pink.
Danessa Myricks, founder, Danessa Myricks Beauty is speaking at Beauty Accelerate Virtual during the session, "Decoding Breakout Beauty Brands" sharing secrets for rising above the competition while embracing ethical practices.
The Evolution Powder Pink is a micro-fine, lightweight, translucent powder that reduces shine, refines and minimizes the appearance of large pores, textures and fine lines.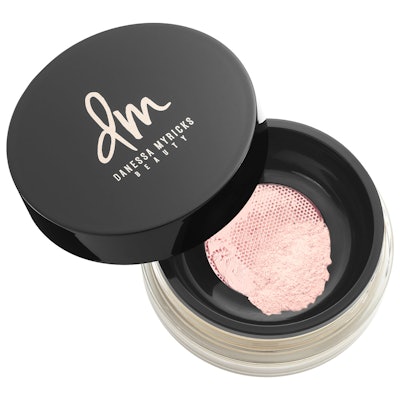 The Yummy Skin Blurring Balm Powder is a texture reducing and coverage boosting blurring balm balances oils throughout the day while maintaining hydration. 
Both products are available at DanessaMyrickBeauty.com and Sephora.com.