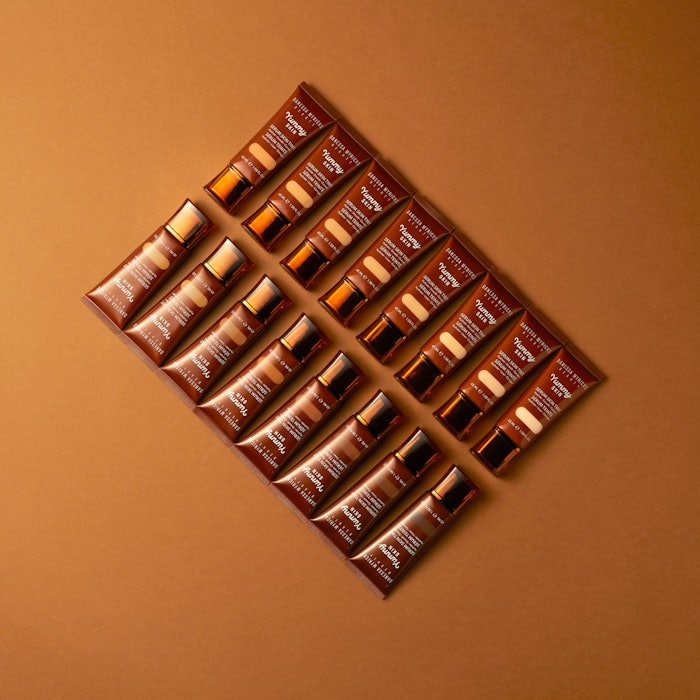 Danessa Myricks Beauty is launching its Yummy Skin Serum Skin Tint in 16 shades on June 23, 2023.
This skin care infused skin tint corrects with light coverage and leaves the skin with a radiant finish.
It is designed to blend seamlessly into the skin while hydrating and nourishing the skin.
Yummy Skin Serum Skin Tint is available at DanessaMyricksBeauty.com and Sephora.com.
Ingredients: Vegan collagen peptides, cactus extract, vegan squalane, ceramides.