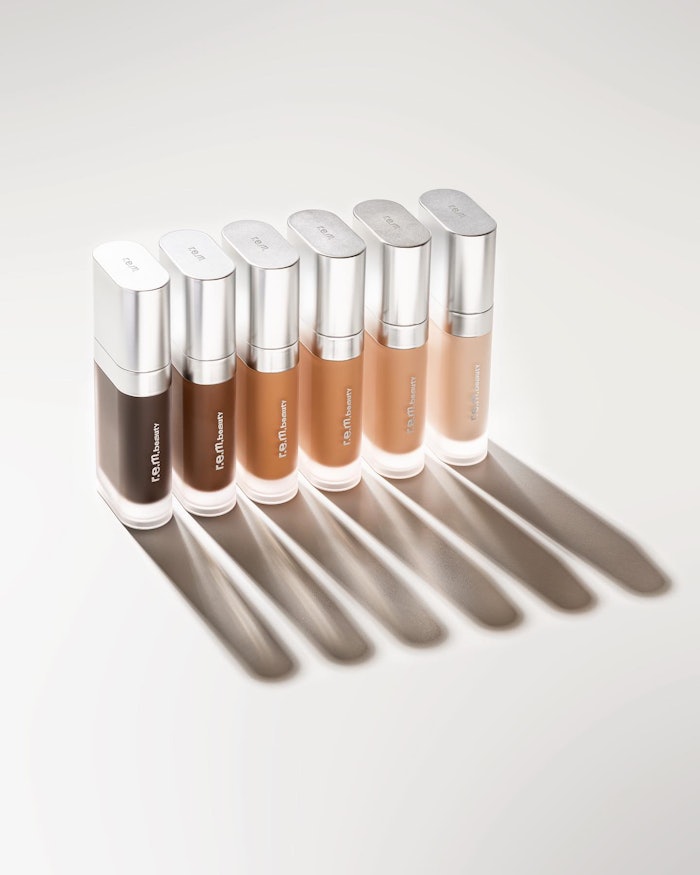 R.E.M. Beauty/Facebook
R.E.M. Beauty's new Sweetener Foundation continues the trend of skin-friendly foundations, as seen with the recently launched MAC serum-inspired foundation.
The foundation, available in 60 shades, delivers a matte finish and hydration via a blend of raspberry leaf extract and hyaluronic acid spheres. It also comprises niacinamide to address the appearance of pores and skin dullness.
The foundation reportedly delivers hydration instantly that lasts up to 4 weeks.
An independent study of 31 consumers reported that all participants experienced improved hydration, felt their skin looked more radiant and felt more moisturized after product use.