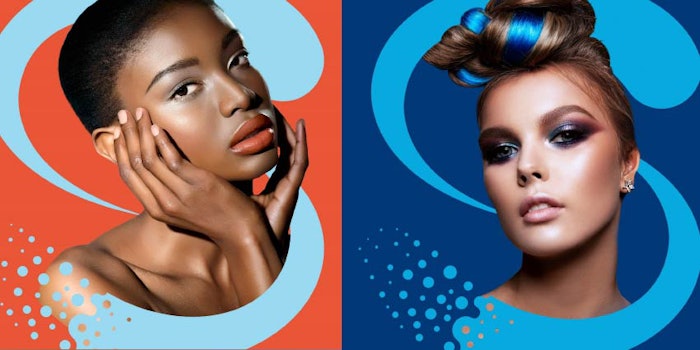 The time to elevate beauty is upon us.
Dramatic couplings of concentrated pigmentation and varied textures are at the forefront next Fall/Winter.
The utilization of reflective and illuminating hues alongside deeper, warmer shades is prevalent.
And tactility and sensorial consistencies in all mediums play an integral part in the perception of feeling safe and secure, contributing to our overall well-being.
In the preview video above, Sandream Specialties' Kim Kern discusses the first of three trends that will define fall/winter 2022-2023 color trends and illustrates the various ways these trends can be applied in beauty.
The full video is below.