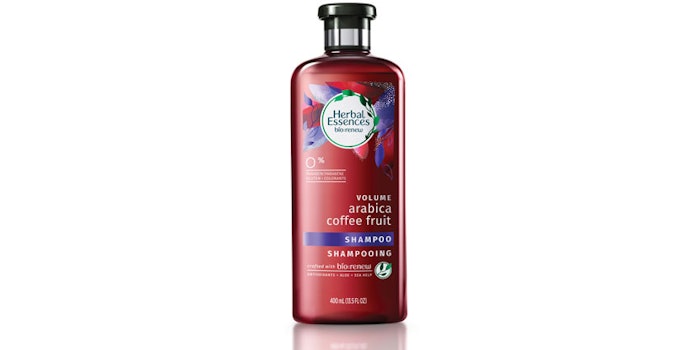 P&G's commitment to transparency is expanding into fragrance ingredients across its product portfolio brands. The company states it is providing this information in order to help consumers make informed choices when it comes to purchasing beauty and personal care products. 
The company explained it will share all online fragrance ingredients down to 0.01% for its entire product portfolio--more than 2,000 fragranced products--in the U.S. and Canada by the end of 2019.
The first to undergo the expanded fragrance disclosures include select Tide, Febreze, Herbal Essences and Olay products. The company is initially concentrating on fabric, home and beauty care products where consumer interest is at its highest. P&G plans to expand across further categories and geographies over time. 
Kathy Fish, chief technology officer at P&G, stated, "Our goal is to give people information that is clear, reliable and accessible. This is another step in our sustainability journey toward enabling consumers to make informed choices. We want people to feel great about putting our products in their shopping baskets. We're providing more information about fragrance ingredients because we believe this will build even greater trust in the quality and safety of all of our products."