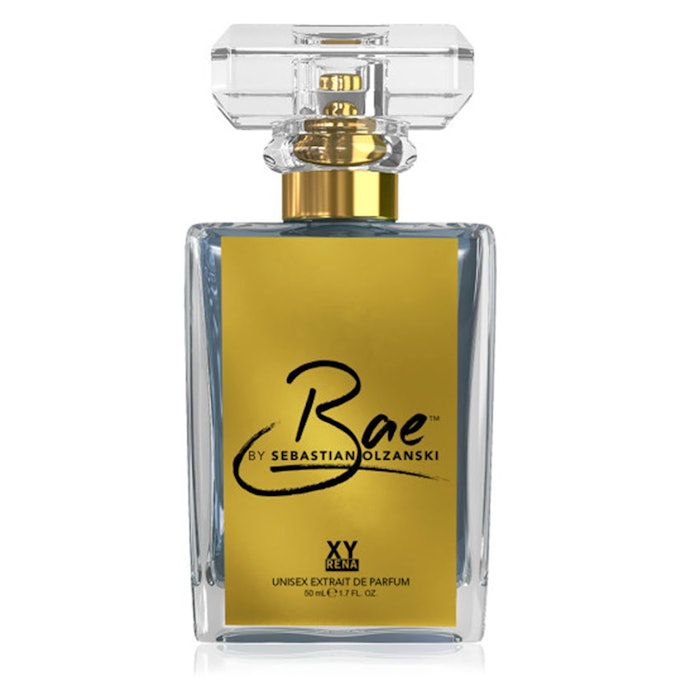 What it is: Xyrena's Bae by Sebastian Olzanski
Claims: The collaboration of Xyrena and Sebastian Olzanski marks one of the first signature fragrances from a social media personality. Keeping with Xyrena's line of unisex fragrances, Bae is wearable by both men and women. 
Bae extrait de parfum comes packaged in a first-of-its-kind shockproof zippered travel case.
Ingredient highlights: The fragrance opens with top notes of bergamot, strawberry, pear and fresh cut grass; followed by middle notes of clary sage, cedar, pink freesia and orange blossom; and base notes of patchouli, musk, amber and vanilla.