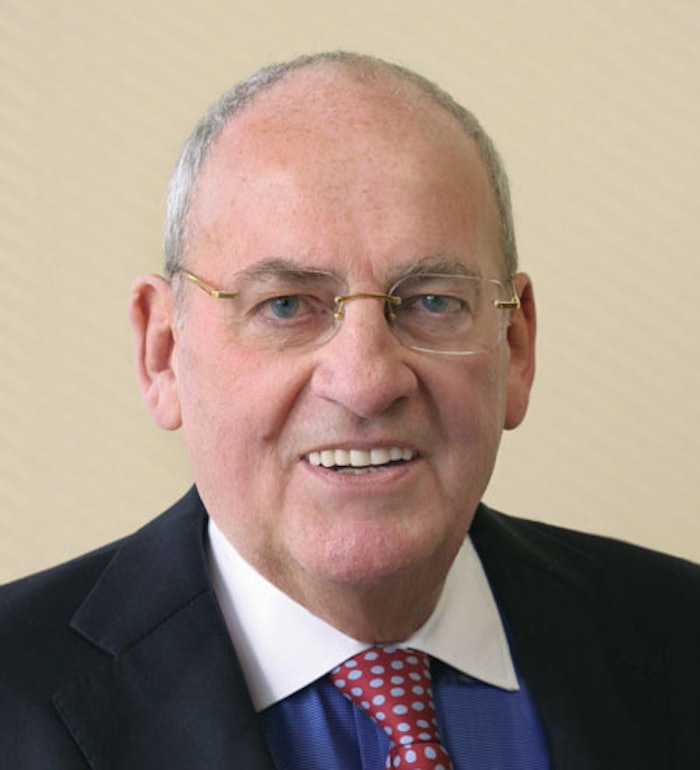 Parlux Fragrances, Inc. announced today that Neil Katz has resigned from his position as chairman and CEO of the company due to philosophical differences regarding the future direction of the company. Katz had held this position since July 2007, and has been instrumental in acquiring a number of new licenses during this period. Katz, who is expected to remain with the company as a director and consultant, stated, "a number of opportunities have arisen which require my attention. Parlux is a fine company, and I anticipate being able to assist the company during this transition and in the future."
The board announced that Frederick E. Purches, founder of the company and previous chairman, has assumed the position of chairman and CEO. Purches, who was previously president and CEO of Helena Rubinstein/Giorgio Armani Fragrances before founding Parlux and has served as a consultant to Parlux for several years said, "the company has a knowledgeable, experienced staff of devoted employees, and I am pleased to take a more active role in Parlux's future growth and its return to profitability."
The company also anticipates reporting its earnings for the three and nine months ended Dec. 31, 2009 on Feb. 3rd, 2010. The company notes larger than expected product returns from U.S. department store customers have reduced the company's net sales for the third quarter ended Dec. 31, 2009 to approximately $50 million from the previously announced estimate of $52 million, and it expects to report a net loss for that quarter of approximately $5 million, subject to any additional adjustments that might be required as part of the company's quarterly review process.