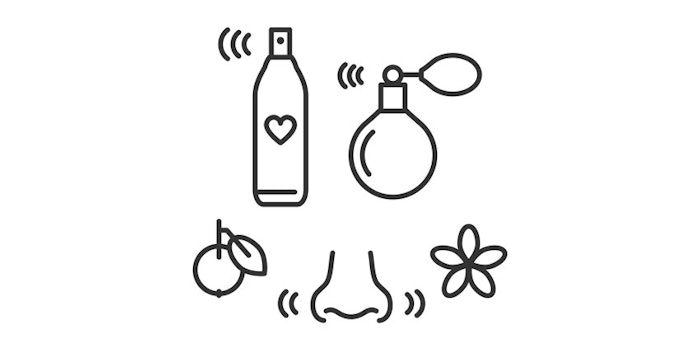 Aryballe's high-volume, low-cost universal odor sensor was created to detect any odor in near real-time. The company has just raised €7 million from investors including Samsung Venture Investment Corp (Samsung Ventures) and Seb Alliance (Groupe SEB's corporate venture arm), as well as Innovacom, Cemag Invest, Asahi Kasei and HCVC.
The round brings the company's total funding to date to €17 million and will enable Aryballe to build out its manufacturing operations to meet demand for its odor sensor.
"We're dedicated to helping our customers and partners solve meaningful industry problems through the use of smell," said Sam Guilaumé, Aryballe CEO. "Our mission has always been to empower brands through the use of reliable, quality data, and today, we're seeing more companies using digital olfaction to design improvements in the customer experience and generate additional revenue. Now, with the support of our industry partners, we're well prepared to continue executing on that mission and take on this next stage of growth."
The company won gold in the 2020 Edison Awards for its NeOse Pro. According to the company, the sensor is built on a silicon photonics platform. The sensor is reportedly smaller than a paperclip and, due to its size, can "enable companies to develop innovative solutions for new consumer application challenges."
The company stated the new device is equipped with a silicon photonics biosensor, making it vibration resistant and less sensitive to outside influences. The sensor is functionalized with Aryballe's proprietary combination of biosensors, which capture unique odor signatures in mere seconds. Once captured, Aryballe's software then interprets those signatures based on a database of previously collected and analyzed odors, effectively mimicking the human sense of smell.
The sensor features the same sensitivity as Aryballe's NeOse Pro, the company said.
Aryballe explained that the sensor can be integrated more easily into existing smart sensor networks, which is especially important for companies developing smart home appliances as consumers demand a more seamless experience in the smart home.