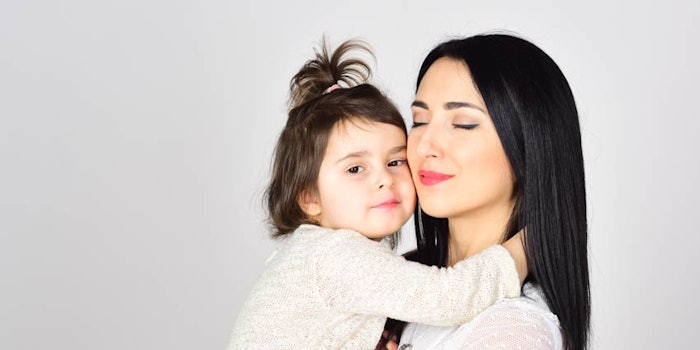 New NPD Group data shows that "19% of Mother's Day gift buyers purchased fragrances, which is double the rate of any other beauty category," per a new analysis from NPD's Jacquelyn Wenskus. The strength reflects the categories overall healthy results in 2021.
Wenskus notes that fragrance sales have accelerated during the two weeks leading up to the May 9 holiday, outpacing January-April 2021. Most eye-opening, fragrance sales grew 33% compared to pre-pandemic 2019.
The category benefited perhaps from a slower recovery for experiential gifts, the analyst explained.
The winners in this sales boom include "high-concentration juices, larger sizes, luxury brands, and other premium-priced products," per Wenskus. In addition, both online and brick-and-mortar department store and specialty retailer channels posted double-digit growth.
When contacted by Global Cosmetic Industry contacted NPD's Larissa Jensen for more insights into what's trending, she noted, "Stronger concentrations such as EDP and parfums, artisanal brands, and home scents drove growth."
In an earlier analysis, NPD revealed that prestige U.S. fragrance sales totaled $953 million in Q1 2021, a gain of 45% year-over-year, driven by candles and Valentines Day, which witnessed triple-digit year-over-year gains for fragrance sets with a free gift, as well as perfumes.
These gains also perhaps signaled the waning prominence of home fragrances as consumers shift their focus outward.