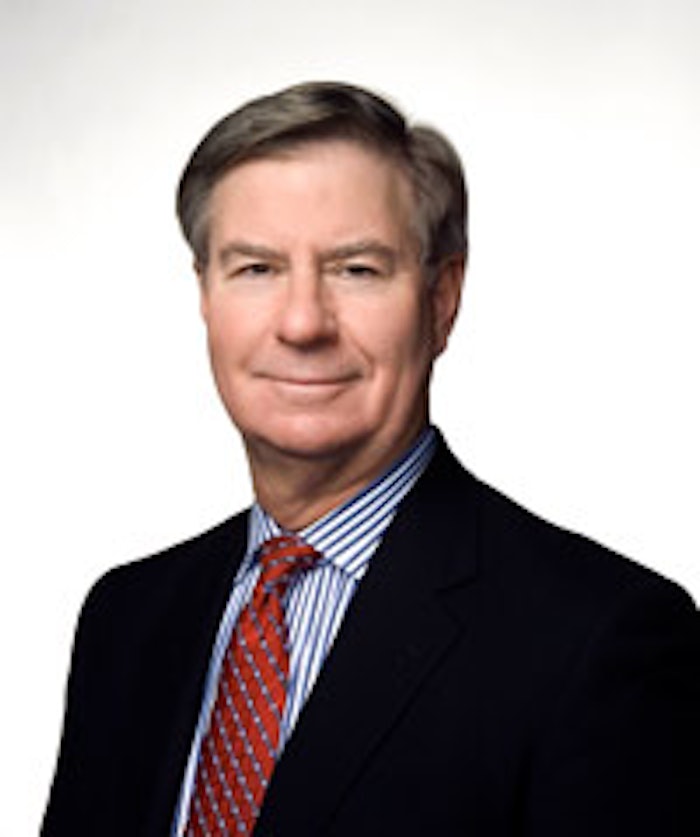 Following a weak second quarter report, IFF chairman and CEO Robert Amen has announced his resignation, effective September 30. He has held the role since July 1, 2006. Amen will be succeeded by Douglas Tough who is currently a member of the IFF board and CEO and managing director of Ansell Ltd.
Beginning October 1, Tough will become non-executive chairman, assuming the roles of chairman and CEO by the first quarter of 2010 upon his departure from Ansell. In the interim, a new "office of the CEO" comprising CFO Kevin Berryman, fragrance group president Nicolas Mirzayantz and flavor group president Hernan Vaisman will report to Tough. The office trio will continue their existing roles as well.
"Doug is a veteran executive who has solid knowledge of IFF and extensive leadership experience in the consumer products space," said IFF lead director Arthur Martinez. "He will be a tremendous asset to our company as we continue to execute on our growth strategy, build on our strong fundamentals and deliver profitable, sustainable growth."
Tough added, "I am truly excited to lead IFF into the next decade and leverage the enormous opportunities that exist for such a dynamic company. IFF has tremendous capabilities in research, consumer insight and creativity—attributes that will provide customers with winning products leading to success for customers, employees and share owners."