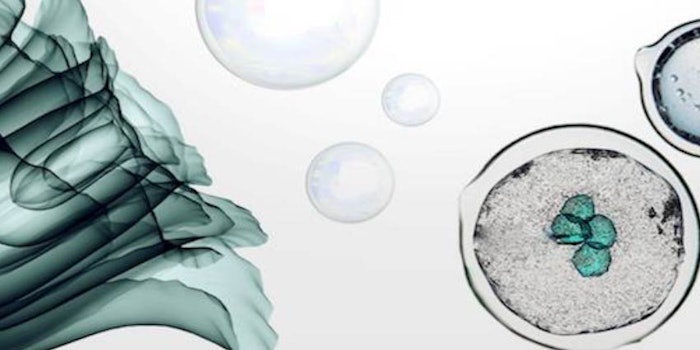 Sozio's new natural Cosmocaps microencapsulation technology encloses perfume within a vegetable matrix made of natural waxes. The technology is 100% natural and COSMOS certified.
The vegetable base reportedly ensures a controlled release and continuous diffusion of the fragrance on the skin throughout the day and brings nourishing emollient properties to formulas.
Cosmocaps are adapted for all cosmetic bases, including rinse-off or leave-on formats, as well as natural bases.