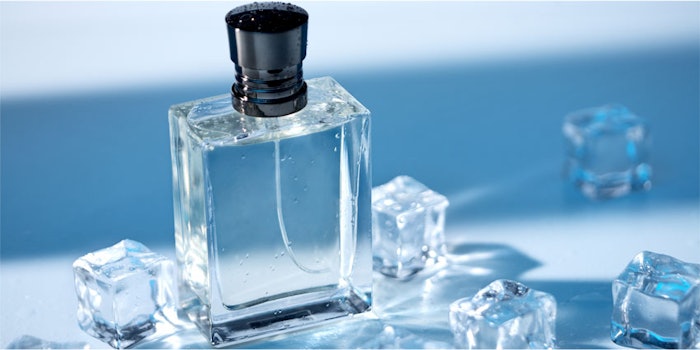 Grammy Award Nominee R&B singer, Ginuwine, has partnered with personalized fragrance company, Whiff, to create a signature cologne set.

Ginuwine said of the partnership, "After weighing many different options to create my signature cologne, Whiff was the perfect partner. They have everything I need from e-Commerce expertise, online marketing and fragrance manufacturing. Whiff's hands-on approach and their team's dedication to expanding my personal brand is ultimately what lead to my decision."
Jason Pang, COO at Whiff, Inc, added, "Our team was thrilled when Ginuwine selected us to develop his signature cologne. We're a total solution to get his brand to market so Ginuwine only needs to focus on product perfection and we take care of the details. It's amazing to see his music creativity applied to another industry, and that's a recipe for very unique and exciting products."
While neither Ginuwine nor Whiff has announced an official release date, the target window is late summer or early fall 2018.