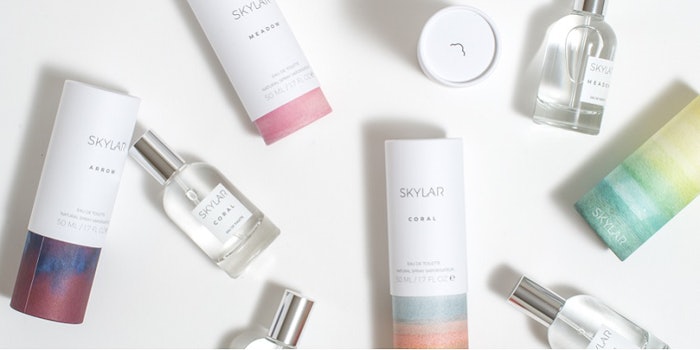 Natural perfume brand Skylar Body has successfully raised $3 million to support and expand its existing product portfolio.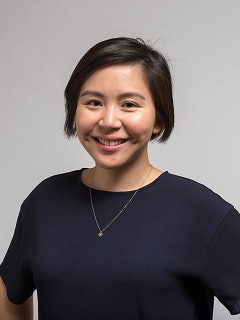 Cat Chen, CEO of Skylar Body
Since its inception in April 2017, Skylar Body has sold over 14,000 units of its perfume that claim to be natural, hypoallergenic and cruelty-free. Currently, the brand offers four fragrances, which include Arrow, Coral, Isle and Meadow. The fragrance themselves range from spicy and warm scents to floral and clean.
Keeping with its natural focus, the company uses naturally sourced bergamot from Italy, jasmine from India and rose from Morocco. Additionally, the company uses organic sugar cane alcohol from an Oregon distillery. 
"Skylar Body is the result of the guidance of hundreds of real women," said Cat Chen, CEO of Skylar Body. "Women want a more personal, informative, and convenient shopping experience that's lacking in the current retail environment, and we're here to provide that."
Chen took inspiration from her work at The Honest Company and larger consumer trends toward natural products.