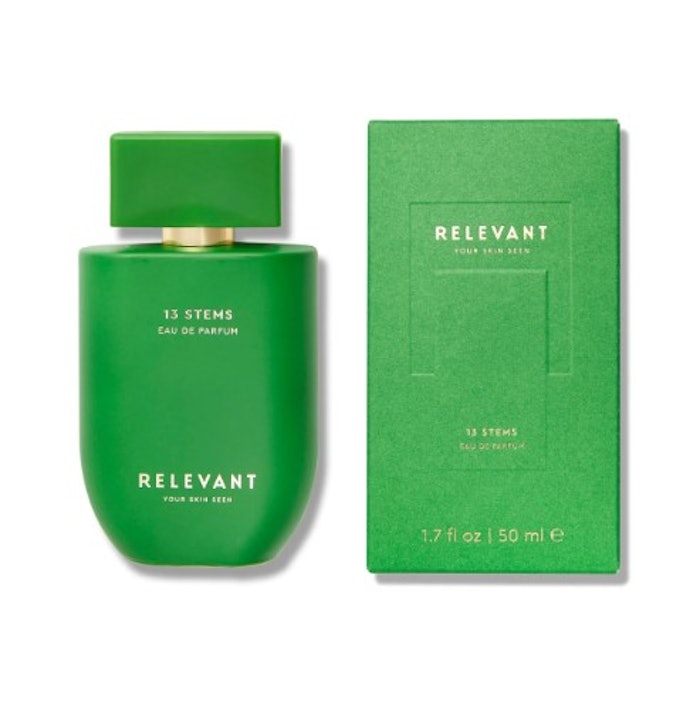 Relevant has debuted 13 Stems, a fragrance with rosy-violet-citrus top notes of freesia and the sharp crisp contrast of herbal green peppercorn. 
The scent features calming notes of cucumber and woody bamboo. 
French mimosa and earth green violet leaf give the sense of a fresh picked garden flower. 
Cashmere, crisp amber and white leather give a warm lasting effect. 
13 Stems is free from phthalates, parabens and sulfates. 
The fragrance comes in a 50 ml bottle or an 8 ml rollerball.