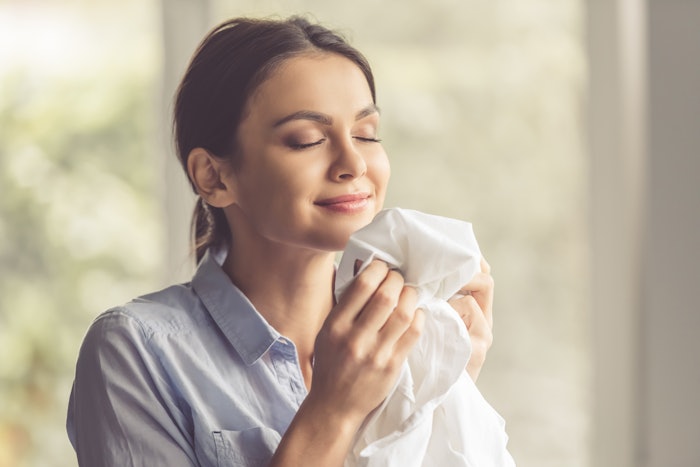 Adobe Stock
Moodify has announced the official launch of its Moodify White software solution for malodor control at in-cosmetics Global 2023. Said to be the world's first artificial intelligence-based (AI) algorithmic malodor control formulation application, Moodify White is designed for masking bad smells that enable a quick, highly effective and component-flexible malodor control formulation process.
Related: 8 Artificial Intelligence Technology Advances in Flavor and Fragrance
Moodify White is designed to be utilized by a wide range of industries, including home care, personal care, household and industrial product manufacturers.
The application was developed based on 15 years of academic research and development of Moodify's AI-based algorithms, which are said to select the best combination of odor neutralizers, creating a customized formula matching the target customer's malodor requirements.
Moodify CEO Eyal Maor shared, "We are extremely excited to launch this innovative solution at in-cosmetics Global 2023. Our customers who already receive help from Moodify White generated formulas, are reporting the significant impact on the efficiency to mask malodors. Our advanced technology and commitment to delivering high-quality solutions make us a trusted partner for companies looking to enhance their customers' experience. With Moodify, bad smells are no longer a problem."