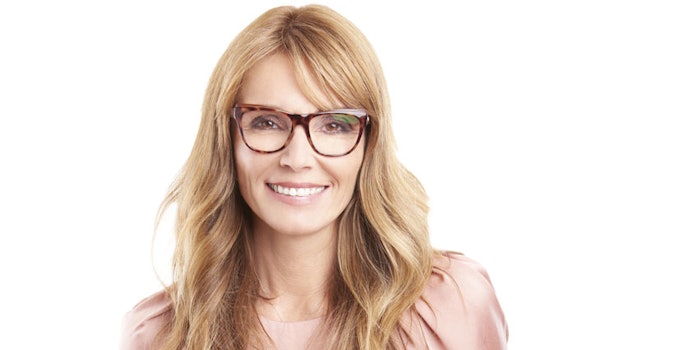 According to the recent HairRx Middle-Age Hair Care Report, almost 80% of the surveyed women admitted they want their hair to make them feel prettier and more confident. 
Co-CEO of Profile Pro LLC, the parent company of HairRx, said, "The HairRx Hair Care Report provides a glimpse into the mindset of middle-aged women who reveal just how much their hair care products affect their personal outlook, and their preference for customized shampoos and conditioners to fulfill that need. We constantly invite customer feedback and utilize survey results like this so we can provide the ultimate customization experience."
The Survey Revealed:
Nearly 80% indicated their hair can influence the way they feel about themselves; more women want their hair to help them feel prettier and/or more confident.
More than 50% percent say they spend less than 15 minutes on their hair each day.
Scent is a priority, with about 83% stating that scent is either somewhat important or very important to them.
61% prefer to buy shampoos and conditioners that are customized to address their personal hair care goals.
For the full report, please visit www.hairrx.com