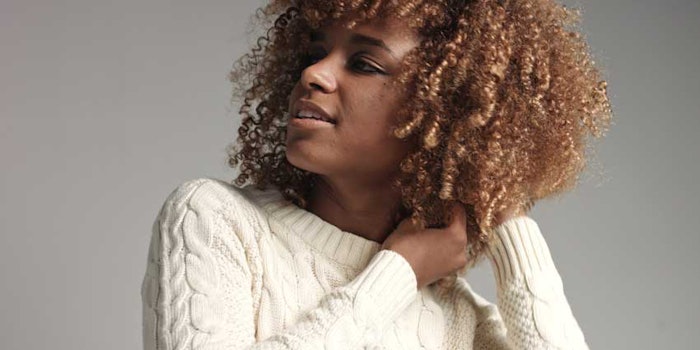 Hair extension company, Indique Hair, and hair technology innovator, Myavana, have teamed up to create Indique ID. Indique ID powered by Myavana is a digital service for salons that aims to provide stylists with the ability to accurately diagnose hair conditions and prescribe effective products and techniques for hair styling and maintenance. 
How it Works
Consumers can visit an Indique-certified pro stylist who will send a few strands of hair in an analysis kit to the 

Myavana 

Hair

 Lab;



The results are then published on the Indique ID website for both the client and stylist to see, including a

 h

air

 a

nalysis s

ummary and recommended h

air

 care plan;

The Indique pro stylist can analyze the condition of the client's 

hair

 in order to give thorough insight on how to best serve them.
Candace Mitchell, CEO and co-founder of Myavana, stated, "I'm so excited to bring more value to the hair industry in a new way with Indique Hair as we elevate the customer experience by catering to women's personalized needs."
Check out the video for more information.