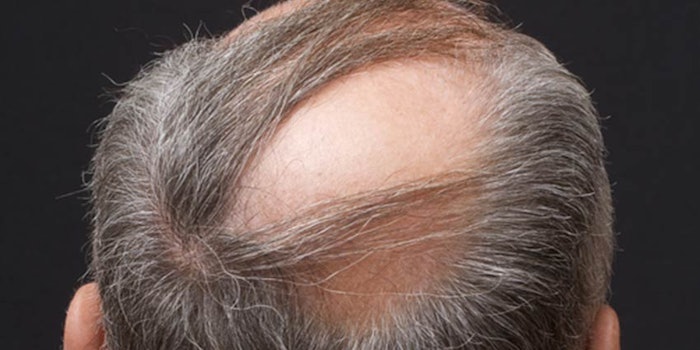 An analysis published last year detailed the growth opportunities for the beauty device market. Top device claims include acne elimination, cellulite reduction and body firming/toning, cleansing, facial rejuvenation and facial toning, and hair regrowth and removal. Now, Kline has announced that the beauty device market will see a boost from app-supported hair regrowth products in Europe.
Top drivers include an aging baby boomer generation, as well as consumers' willingness to try new devices.
The hair removal segment comprised 23% of the European market last year, according to Kline. Notable launches include Spectrum Brand's Remington iLight Prestige Hair Removal Series, Silk'n's Infinity, Glide's Xpress 300,000, Panasonic's ES-WH80 and Beurer's IPL 6000.
Multifunctional products that merge two or more technologies (ex: antibacterial and massaging activity) are all the rage. Kline highlights Silk'n's Infinity hair removal devices, which comprise galvanic and HPL technologies, and Beurer's Pureo Deep Clear Facial, which pairs a pulsating brush and LED blue light.
"Hair regrowth has been around for over a decade, with HairMax being in the European market since 2002," said Ewa Grigar, Kline's project lead on the analysis. "This category grows at a dramatic rate in 2015, driven by improved technology, new devices, and continuously high needs from consumers for hair regrowth products. In 2015, HairMax introduces three new products into the market, including the brand's first-ever, hands-free device: the HairMax Laserband 82."