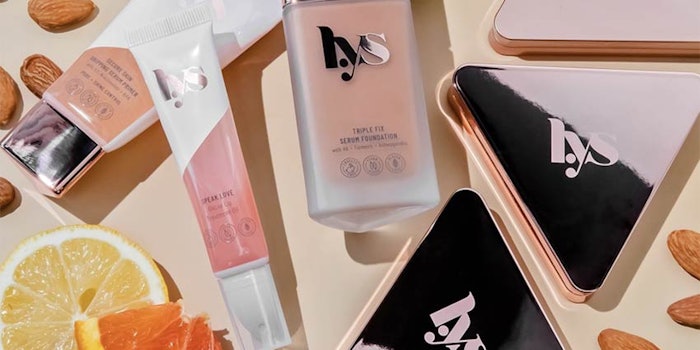 LYS Beauty has announced it is expanding its offerings at Sephora and investing in a series of marketing endeavors, including billboards, consumer sampling, personal appearances, livestream shopping and social partnerships.
Related: Sephora Unveils Diversity & Inclusion Initiatives
LYS Beauty currently offers six products on Sephora's e-commerce site, including a serum foundation, blush, bronzer, setting powder, primer and glossy lip treatment oil.
Per the brand, LYS Beauty is the first and only Black-owned clean makeup brand at Sephora.