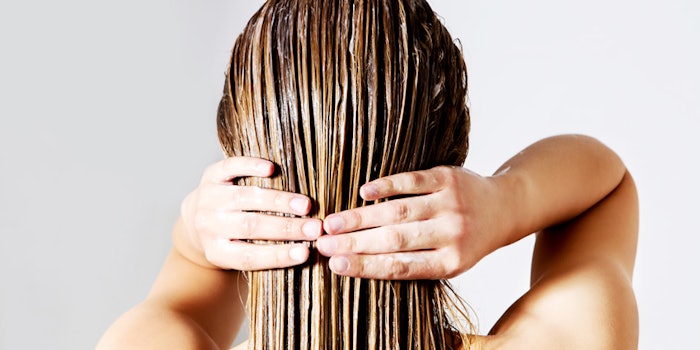 Spate has announced that vegan conditioner is the newest trend being driven by consumer demand.
Related: Living Proof Unveils Scalp Care Range
On average, there are 3.6K searches for vegan conditioner in the United States every month, with a 65.3% increase of interest since 2020.
Currently, Redken is the only brand associated with vegan conditioner.
Shampoo and conditioner in general have been a popular beauty focus since lockdown began but vegan conditioners have seen particularly strong growth. 
Spate suggests marketers bundle vegan shampoo and conditioner as many of the top searches for vegan conditioner are searched along with shampoo combos. 
Searches also show that this particular customer group has core values they want to uphold, which include vegan, cruelty-free and eco-friendly, as searches for bar formats indicate a desire to limit packaging waste.