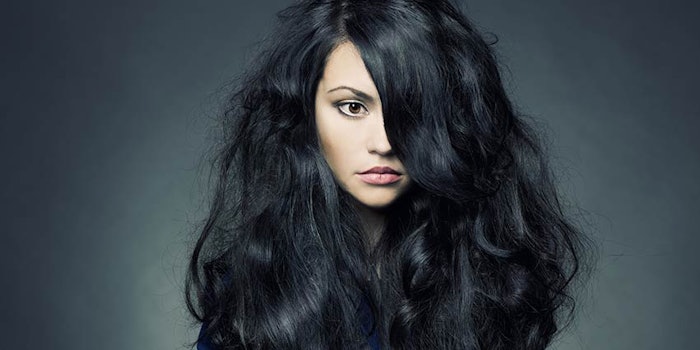 Virtually 100% of beauty brand sites feature videos, including tutorials, which can guide consumers to the correct products for them and establish the brands as a key information resource. Which is why it's surprising that, according to L2, that just 71% of hair care brands feature such material.
This puts hair care ecommerce at a significant disadvantage compared to its beauty care peers and certainly points out a new opportunity.
Consider this: Mintel has noted that about 20% of U.S. black consumers have difficulty finding the right hair care products for their desired style, with 19% purchasing more than one product in a fruitless attempt to locate the right fit. 
Informative brand videos could certainly close the gap.
Even those hair care brands that feature video on their websites link to tutorials less than half the time, leaving consumers without critical knowledge. Brands that fix this could likely improve their performance.
Unsurprisingly, the brands that do best with video, such as L'Oréal Paris and Garnier, have stakes in other beauty categories, thus leveraging know-how gained elsewhere.