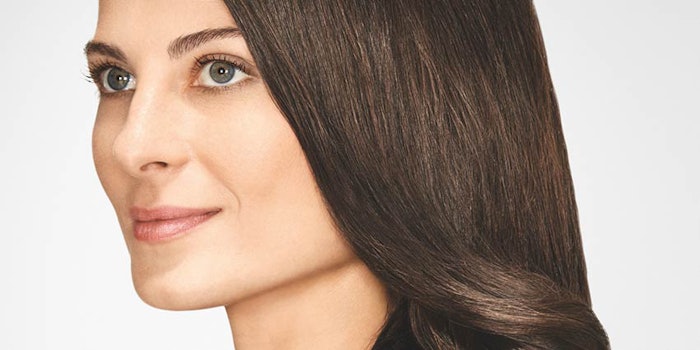 Coty's Hypermarcas acquisition last year was not a fluke; Brazil's hair care market is hot. Brazilians readily adopt hair care formats such as dry shampoo and hair oil, whatever the price.
Clariant is on top of burgeoning market, which the company reports to be its fastest-growing, accounting for 20% of global growth. It's also no coincidence that plans are under way to open a new global hair care competence center in São Paulo in 2017. The 240-square-meter facility will house Clariant's hair care professionals, application and formulation labs, and meeting space. 
"Clariant's first global Competence Center [for hair care] is an exciting step to really strengthen our presence in the global hair care community and to establish in-depth understanding of the hair care market and trends in Latin America and globally," said Christian Vang, head of industrial and consumer specialties at Clariant.
"Brazil is a vibrant place to be and we are looking forward to extending the network we have already established with local partners, universities and institutes, so that we can power our hair care innovation to meet the trends and needs of customers and consumers both here and around the world."