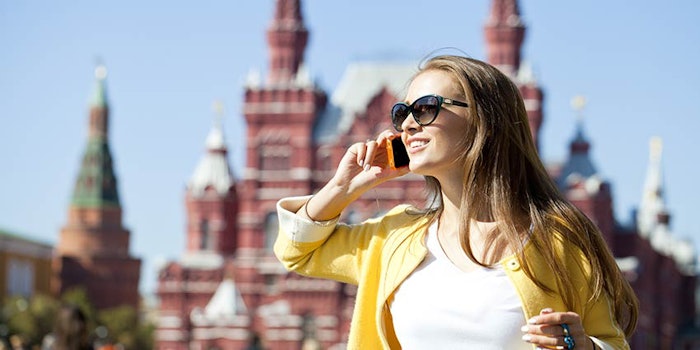 The personal care electrical devices market could be worth $28,007 million by 2022, according to a recent analysis from Allied Market Research. As previously reported, skin care and hair growth products offer unique opportunities.
According to the analysis, the hair care segment will be the top category for the forecast period. Hair straigteners accounted for more than 43% of that market as of 2014 and are expected to grow by 7.1% through 2022.
Trimmers led the hair removal segment, while epillators and shavers comprised 47% of the market in 2014. Epilators could expand in the untapped markets of Asia-Pacific and Latin America.
In 2015, North America accounted for about 80% of the devices market, meaning there are vast expansion opportunities for Asia-Pacific (with the highest growth rage, 13.4%), as well as Latin America, the Middle East and Africa. Strong growth is particularly expected in Brazil, Russia, India and China.
Male grooming, which remains a robust category, will boost the device category at a rate of 8.6% through 2022.
"The world personal care electrical appliances market is anticipated to witness steady demand in developed regions on account of early adoption of premium lifestyle and awareness regarding personal grooming," said Deepankar Bose, research manager, consumer goods. "However, individuals in developing regions are inclined towards hair care technology such as stylers and straighteners, which would further fuel the demand."