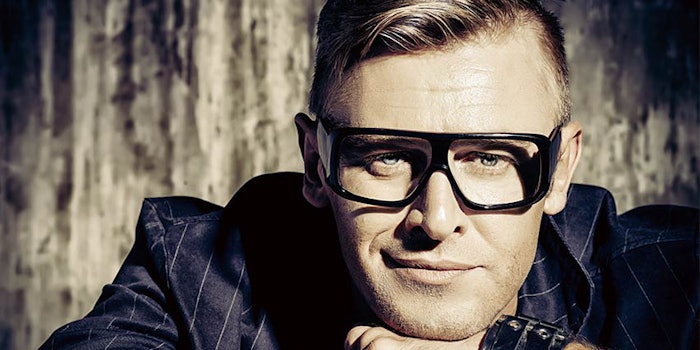 Male grooming has promised new opportunities for the beauty industry for the last few years. Now, Technavio is reporting that the market for global male toiletries is expected to grow around 4% by the year 2020, thanks to increased demand for styling and grooming products, particularly within the deodorant, hair care, skin care, and bath and shower fields.
Deodorant is expected to jump to more than $12 billion by 2020, driven by growing population, higher living standards and increased spending on personal hygiene products.
The organic and naturals trend is likely to contribute to rising skin care revenue.
Hair care is likely to grow past $5 billion, due to growing demand for premium shampoos in most markets. This market is dominated by hair shampoos, followed by hair gels and hair accessories.
Driven by growing awareness of skin issues and care, the male skin care market is expected to grow by about 7% by 2020, driven by rising disposable incomes. The organic and naturals trend is also likely to contribute to the rising revenue.
The men's bath and shower market will likely enjoy a growth of around 5%, thanks to consumer demand for natural ingredient products, with Colgate-Palmolive and Unilever being power players.