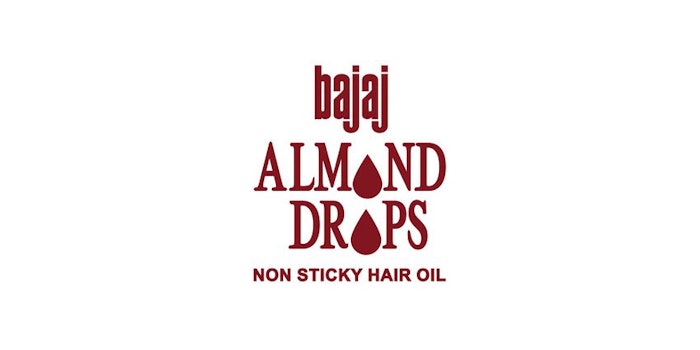 Bajaj Almond Drops has announced the signing of a new brand ambassador, actress Parineeti Chopra, for the new campaign "Load Mat Lo." The campaign slogan is a play on words based on the life observation that people take a lot of load on very small issues in life, similar to the way using heavy, sticky oil can weigh hair down.
In the new TV spot, Parineeti urges consumers to do away with the load of 'bhari, chip-chipa' oils. Instead, the actress advises the audience to experience Bajaj Almond Drops, a light, non-sticky hair oil comprised of vitamin E and sweet almond oil to help the hair grow stronger without weighing it down.
"We believe that this cash crunch-led slowdown is temporary and instead of waiting for it to pass, we will continue to strongly invest behind our brands to drive offtakes harder and deliver long-term benefits for the brand," said Sandeep Verma, president of sales and marketing for Bajaj Corp. on launching the campaign during India's demonetization phase. "Also, being the industry leader on light hair oils, it is our prime duty to keep the momentum going for the category and ensure greater benefits for the brand when the cash situation eases in a few weeks from now."
Bajaj Almond Drops retail for ₹150 to ₹250 on www.bajajcorp.com.