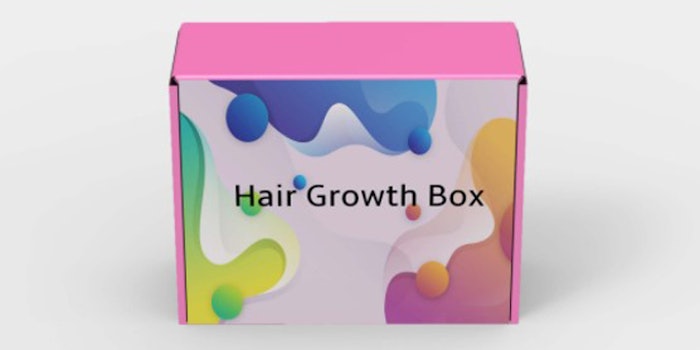 Dr. Berry's Naturals founder, Dr. Jerisa Berry, has taken her experience living with alopecia and launched The Hair Growth Box, which is a package of herbs, antioxidants, polyphenols and other nutrients that nourish the scalp, including products from reputable hair and skin vendors.
Previously: Vegan Hair Care Line 2 Mango Sisters
Berry said: "You'd be surprised how many women hide patchy alopecia and 40% of alopecia patients are female. For me, after trying some topicals that didn't work, I did my research, testing and then added specific things to my diet and nutrition, not just to regrow my hair but for general wellness as a frontline physician." 
Key ingredients include: Black currant, macai berry, pomegranate, goji berry, biotin 5000 mcg, antioxidant vitamin C, rose hips, wine grape, grape seed, grape skin, super phyto-food complexes fruits, herbs, vegetables, aloe vera juice.