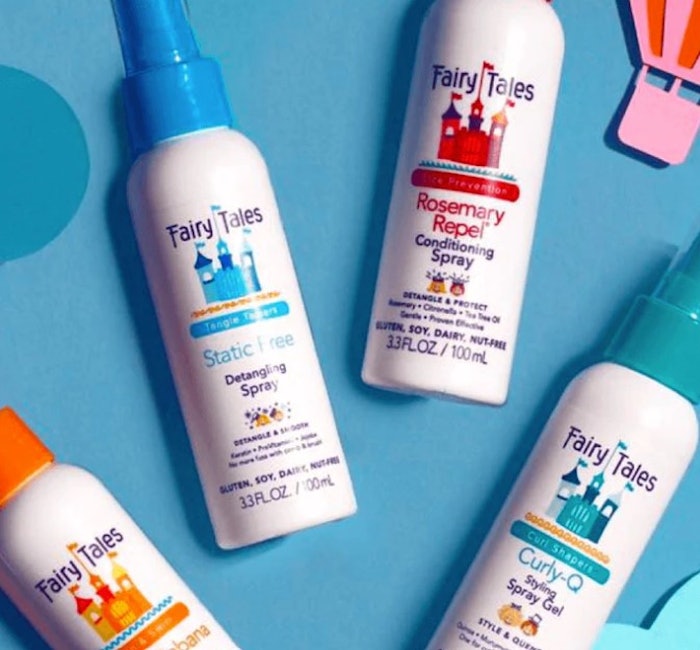 Fairy Tales Hair Care has announced it will be expanding into several major retailers in 2022. 
CVS will increase the number of stores that carry Fairy Tales Hair Care's Rosemary Repel and Tangle Tamer lines to 3,000 stores. In addition, 2,000 stores will carry the Sun and Swim line during the summer season.
Walgreens, which has carried the Rosemary Repel line, is now adding the Tangle Tamer and the Daily Cleanse lines to more than 3,500 stores.
Ulta and H-E-B will be carrying the entire Fairy Tales Hair Care collection.
The newest Daily Cleanse line is now also being sold at Wegman's, Hannaford, Weiss, Meijer and Big Y stores.