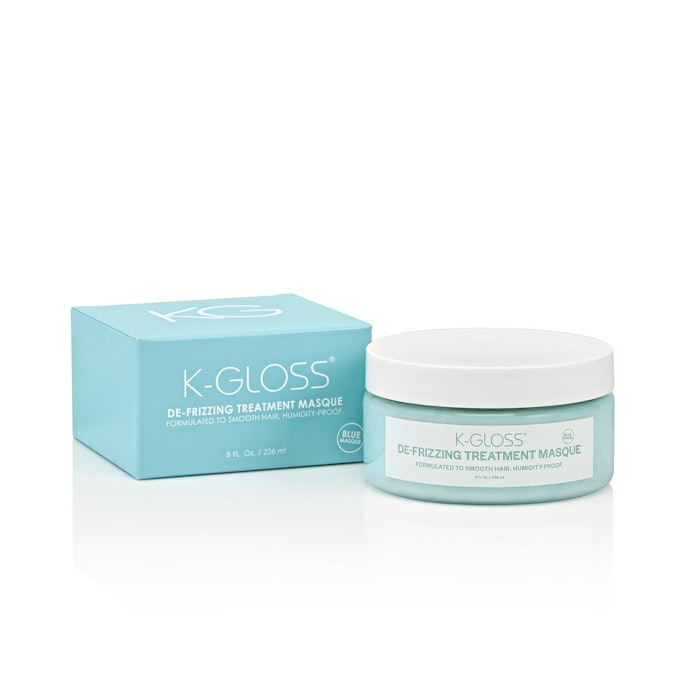 K-Gloss has launched its de-frizzing line of hair care products that includes a treatment and masque. 
Previously: Oddity Launches SpoiledChild Brand
The products are said to protect the hair from heat and environmental stress. They also recondition dull, dry, damaged and over-processed hair.
The line is cruelty-free, paraben-free, sulfate-free and vegan.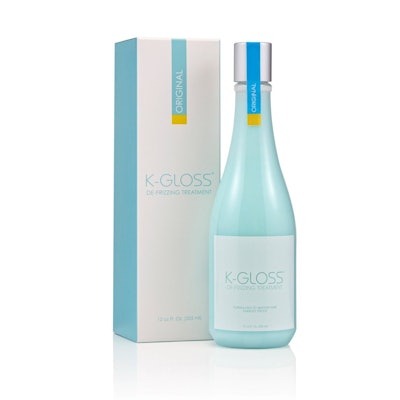 In a consumer perception survey, after one application, 99% of participants agreed the K-Gloss De-Frizzing Treatment and Masque helps reduce frizz over time. 
In addition, 99% of participants agreed the De-frizzing Treatment and Masque saw instant results and helped their hair look smoother, softer, and shinier.