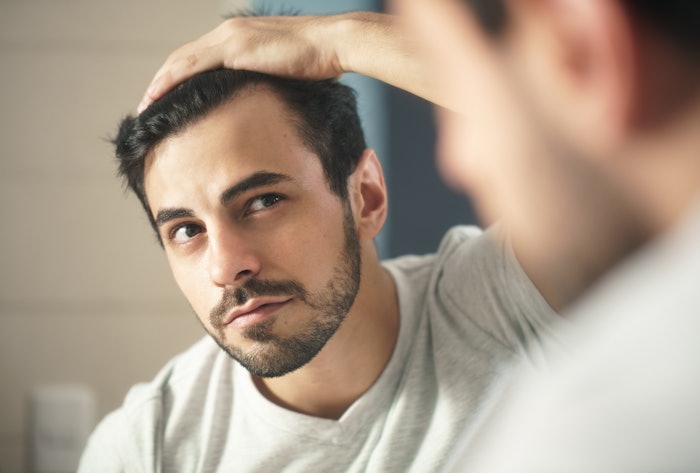 Minoxidil, sold under the brand name Rogaine, has been found to be more effective as a low-dose pill rather than a lotion intended to be rubbed into the scalp, according to the Daily Mail.
Previously: BosleyMD Expands Retail to CVS
The Daily Mail reports that doctors have found that when the drug is taken as a pill, it is still broken down into the active form that triggers hair growth.
A doctor in Australia first offered the pills to a female patient after she suffered an allergic rash to the lotion. The patient's hair continued to grow and she no longer experienced the rash.
It is reportedly becoming a popular means of treating hair loss.
Minoxidil has not yet been approved by the FDA for use as a pill to prevent hair loss. It is unlikely to be approved as companies will not make a profit.