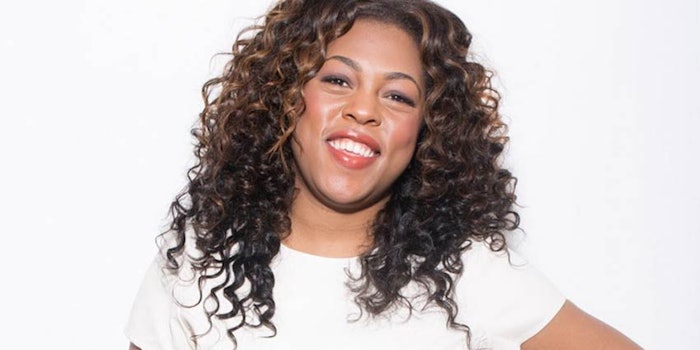 NaturallyCurly.com has joined forces with celebrity hairstylist Monaé Everett for "On the Road with Monaé," a behind-the-scenes vlog series following Everett's creative process styling curly-haired celebrities.
"Everett offered to provide the NaturallyCurly community with a behind-the-scenes look at some of her celebrity work, and we came up with a regular video series called 'On the Road with Monaé,'" Michelle Breyer, co-founder of NaturallyCurly.com, stated in a blog post. "She will showcase some of the techniques she uses on curly celebrities."
Everett, who has had her work featured in publications such as Harper's Bazaar, Essence and InStyle, has styled celebrities including Mariah Carey, Serena Williams and Taraji P. Henson. The first video in the series will feature Everett sharing her techniques for defined, voluminous curls with Hamilton star Jasmine Cephas Jones.
Related: The Holy Grail of Textured Hair Care