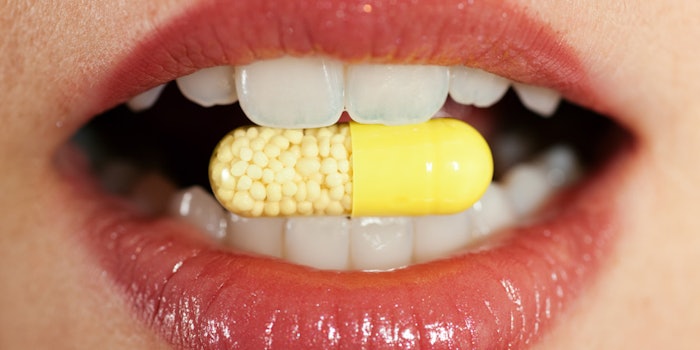 When it comes to skin and hair health, beauty consumers are no longer only reaching for topical creams and serums, but also for supplements and powders.
Kline Group recently published a blog post which stated that ingestible beauty products have grown in popularity due to "consumers' ever-growing pursuit of wellness, which includes overall health and wellbeing." 
Nutricosmetics for thicker hair, skin concerns and stronger nails are becoming increasingly present in department stores, specialty retailers, mass players and Internet sites, the blog post explained. Brands leading the nutricosmetics market include Age Quencher, Moon Dust and Kora Organics.

Information on key market drivers for nutricosmetics, new products, channels of distribution and top brands can be found in Kline's Nutricosmetics: U.S. Market Analysis and Opportunities study.