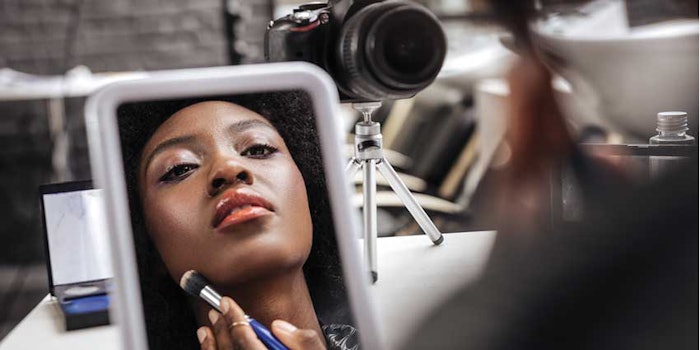 The evolved beauty consumers of today are more informed, engaged and connected than ever before. To them, beauty and wellness are increasingly interchangeable concepts, resulting in a focus on holistic beauty.
Consumers carefully analyze ingredient lists, and they choose brands that share their values and community. They're also looking to new technology and artificial intelligence to personalize their beauty routines—helping them not only look good, but also feel good.
From self-care products to curated subscription boxes to new ingredients with research-backed benefits, there are many ways to create a community of beauty consumers that are loyal to retailers and brands.
But don't be overwhelmed: It's not too late to join the conversation with your beauty consumers—they're listening, and they're more than happy to connect directly with you to provide their feedback. So, how do you empower these informed consumers, especially when they have so many options?
Want to read the full article? Check out the April 2019 digital edition of Global Cosmetic Industry magazine.