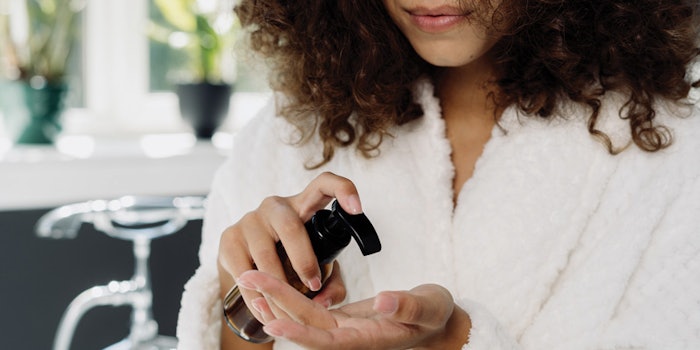 This time last year (early September, as of this writing) I was preparing for our first Beauty Accelerate, which brought together more than 300 beauty industry professionals in a boutique venue in Manhattan. Sitting here in 2020, such face-to-face intimacy is unimaginable. What a difference a year makes.
This year, I am preparing the launch of Beauty Accelerate Virtual (www.gcimagazine.com/virtual/), taking place Nov. 2-5, 2020, which will explore the industry's "new normal."
I am delighted to be collaborating with amazing experts and leaders from Juice Beauty, The Honey Pot Co., Estée Lauder, Credo, P&G, Hear Me Raw, BLK + GRN, Shiseido, Maude, RPG, Asutra, NPD, Cannuka, Spate, Kreyol Essence, cocokind, Nuele and many more.
Our agenda reflects our new shared reality and looks ahead at where beauty innovation is heading. Key topics will include: retail disruption, sustaining indie brands, innovation during the "new normal," feel-good beauty and wellness, sustainability, mission-driven brands, clean sun care, CBD, sleep and beauty, food emulsifiers for beauty, selling on Amazon successfully, blue biotech, waterless formulations, post-pandemic formulations, emerging consumer data, haptics for formulations, senolytics and biofilms for skin care, fragrance allergens, material science for beauty applications, and much more.
This year's event will also deliver small-scale roundtables that offer intimate conversations with some of Beauty Accelerate's thought leaders.
While I'm sorry we cannot be together in-person this year, I'm thrilled to tackle the challenges facing this industry and look forward to future innovation with this fantastic mix of minds.
We hope you'll join us.
Be well and see you next month,
Jeb Gleason-Allured
Editor in Chief
jallured@allured.com