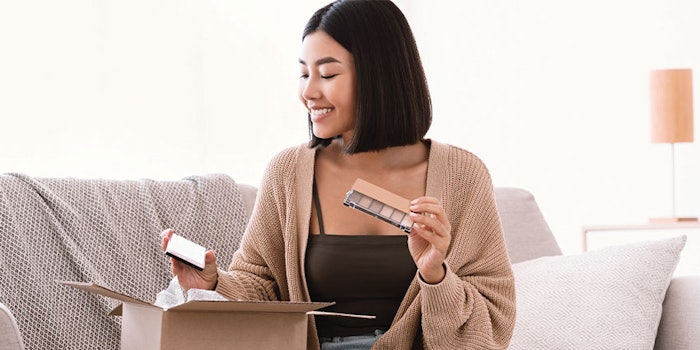 In the age of COVID-19, supply chain and retail disruptions, and rising e-commerce sales, trusted supply, manufacturing and service partners matter now more than ever.
Whether seeking to meet an urgent need for a current project or filling the innovation pipeline, Global Cosmetic Industry provides a living resource for beauty and personal care ingredients, packaging, manufacturing, services and more.
3 Formats for Your Needs
The free print and digital versions (http://gcimagazine.texterity.com/gcimagazine/december_2020) of this annual directory provide the perfect asset for those who prefer or a tangible and linear experience, as well as a downloadable and sharable resource for meetings and strategy sessions.
The free online edition (http://gcimagazine.com/directory), meanwhile, offers a searchable, up-to-the-minute resource, complete with live links to innovation partners and suppliers.
Whether you're an upstart indie brand, a multinational legacy brand, manufacturing or supply partner, or fall somewhere in between, Global Cosmetic Industry's annual guide has you covered.
Happy innovating.
Jeb Gleason-Allured
Editor in Chief
jallured@allured.com