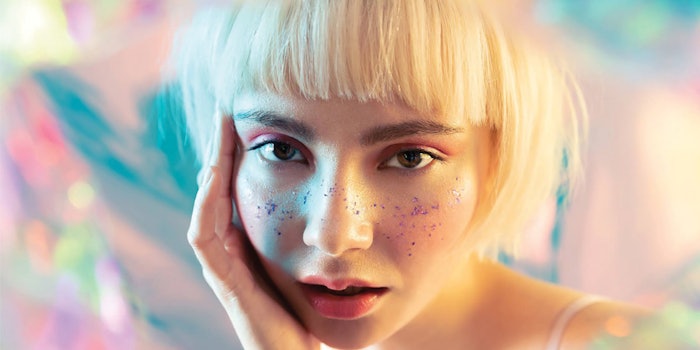 Aside from the brands themselves, no one knows what's trending with indie beauty than supply chain partners. That's why we surveyed a range of experts and organizations to better understand the latest to market and supply chain trends.
Featured Insiders…
Applechem
Givaudan Active Beauty
Innovative Cosmetic Labs
Integrity Ingredients Corporation
Lady Burd
Sun Deep Cosmetics
1. Sustainability
"We've noticed that indie brands are increasingly gravitating toward more sustainable packaging and clean ingredients," says Tina Burd, VP, Lady Burd. "They want to produce products that are environmentally friendly and cost-efficient."
Natalie DiLallo, VP of marketing and strategic planning, Integrity Ingredients Corporation, says, "The groundswell demand for healthy, clean beauty products has permanently created a lasting and overarching Beauty with a Conscience movement. Unsafe and toxic ingredients have been called out by indie brands who are creating clean products with naturally derived ingredients that are user and environmentally safe, and ethically and sustainably sourced."
DiLallo continues, "Indie brands are demanding non-irritating, non-toxic, safe ingredients and want to exclude from their portfolio 'free-from' and ill-perceived ingredients. Our top priority is to offer materials that are clean, sustainable, ethically supplied, environmentally-safe, pesticide-free, and naturally and organically derived. This includes ingredients that are traceable from earth-to-product and feature a reduced carbon footprint."
For the full article, check out Global Cosmetic Industry's June 2021 digital magazine.