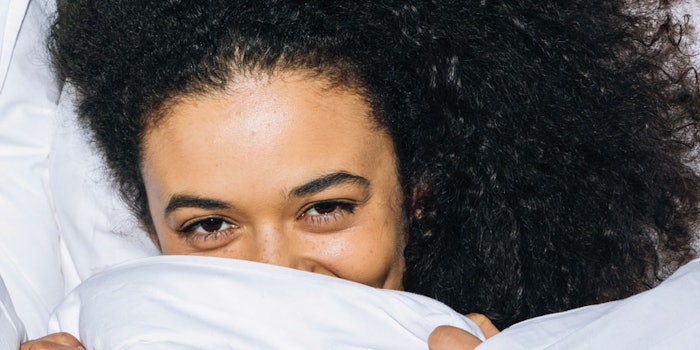 There's no doubt that the pandemic contributed to a renewed focus on self-care and wellness for consumers across the globe. In a time when it has never been more important to take care of ourselves, there's been a spike in new and emerging brands in the wellness category in nearly all areas—including sexual wellness, menstrual care and menopause.
"This past year has been full of hardships, loneliness, and self-growth," notes Bulbul Hooda, brand creator and CMO, Vella Bioscience, originator of the Women's Pleasure Serum. To illustrate, Bulbul says, "With millions of adults self-isolating, 2020 pushed us to learn how to connect with ourselves and our partners in new ways. This longing for connection means we started seeking out advice, products, tools and resources to help us navigate intimacy. There is an intimacy revolution on the horizon. The sexual wellness category is slated to be $13 billion just in the United States and $108 billion globally by 2027."
The brands paving the way toward more holistic care are not only creating prestige lines that deliver results—they're building loyal followings by fostering communities and providing education in a direct, no-nonsense way to empower the consumer. Read on to learn more about the brands that successfully put the personal in personal care.
1. The Direct Approach
The concept of cisgender female sexual wellness has been subject to euphemisms and PG-rated marketing for many years. However, emerging brands are finding success by promoting their lines with clear, to-the-point marketing strategies.
"Personalizing personal care means talking about anatomy and likely saying the words vagina/vulva a hundred times over," says Beatrice Dixon, founder and CEO of The Honey Pot Company, which sells a full range of plant-derived feminine care products ranging from hygienic wipes and cleansers to lube, menstrual care products and more. "When talking about topics that face humans with vaginas, there is no value in skirting the actual conversation—being forthright is in essence personal."
For the full article, check out Global Cosmetic Industry's November 2021 digital magazine.