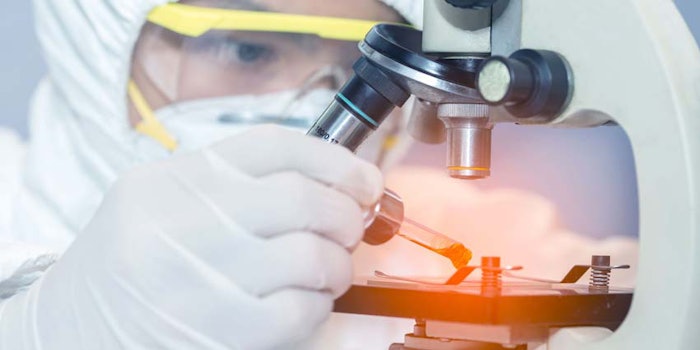 According to a July 16, 2021, report from Fierce Biotech, GlaxoSmithKline (GSK) announced plans to sell 33 acres of its 92-acre R&D site in Stevenage, UK.
The proposed sale comes at a time of criticism over GSK's historically low investment in R&D. Through the sale, the company will unlock US $554 million in investments from a private sector developer that seeks to build a campus for biotech and other early stage life science companies.
The site already houses the Cell and Gene Therapy Catapult and Stevenage Bioscience Catalyst, Fierce Biotech reports, the latter of which is home to more than 40 companies. Developing 33 acres into a life science campus would significantly increase the number of start-ups that could be based there.