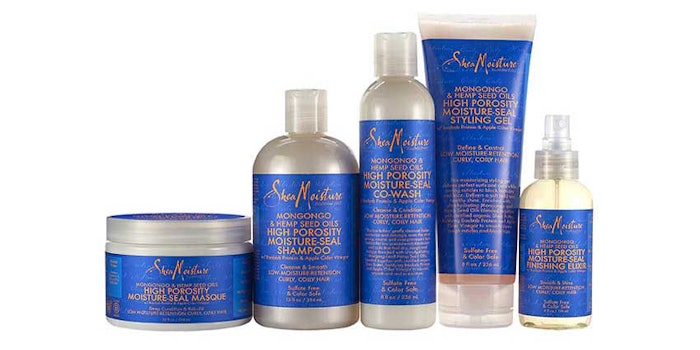 Unilever has announced an agreement to acquire Sundial Brands. Terms of the transaction were not disclosed. Sundial's 2017 turnover is expected to total about $240 million.
The addition of Sundial, whose brands include SheaMoisture, Nubian Heritage, Madam C.J. Walker and nyakio, will aim to "accelerate Unilever's Personal Care category growth by addressing under-served needs of multicultural and millennial consumers," according to Unilever. 
Sundial is to operate as a standalone unit within Unilever and its founder, Richelieu Dennis, will continue to lead the business as CEO and executive chairman. The agreement also intends to create the New Voices Fund, a $100 million program that will invest in and empower women of color entrepreneurs. 
In addition to the acquisition, Unilever has named Esi Eggleston Bracey as EVP & COO of Unilever North America Personal Care, effective January 1, 2018. Bracey will work closely with Dennis to aid in the growth of Sundial Brands. 
Dennis stated, "I've always wanted Sundial Brands to be an inspiration to other minority-owned companies of how a business against all odds can achieve excellence, have significant social impact in our communities and be successful on a world stage. I am excited Sundial and Unilever have created this partnership, rooted in a purpose-driven ethos, that represents an incredible opportunity to take our Community Commerce economic empowerment and impact model to another level."
Click here to access the full series of videos.