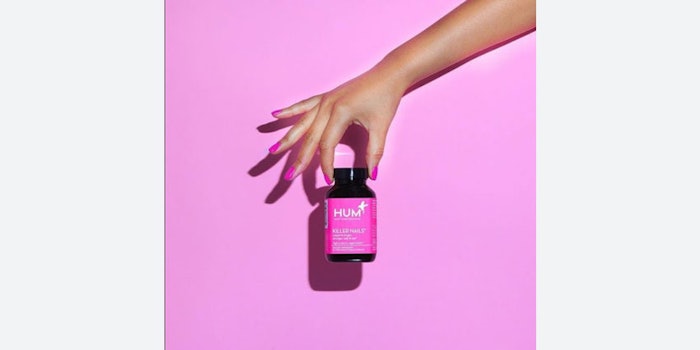 CircleUp, a company whose Helio software helps early-stage investors find and filter out the most promising startups, has announced it will be leading a Series A investment into HUM Nutrition. 
HUM Nutrition is a company specializing in pills, powders and drinks for skin and hair benefits. The company's products are currently on the shelves of major retailers, including Sephora, Anthropologie and Nordstrom. HUM Nutrition also has a direct-to-consumer business on its website.
According to CircleUp, of the nearly 3,400 vitamin and supplement companies tracked by Helio, HUM was in the top 3% based on its brand score.
For more information, please visit: www.circleup.com