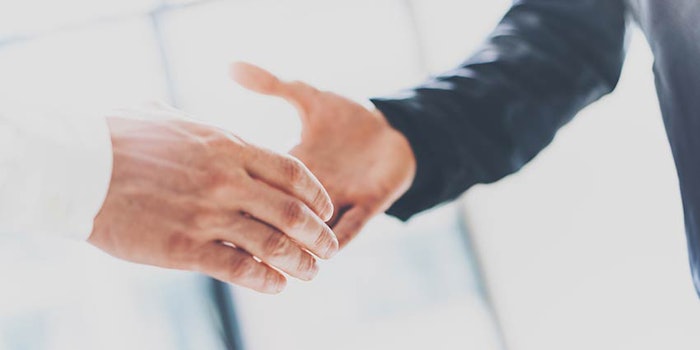 Cosmetics LK has acquired Prolana, the former announced.
Prolana is perhaps best known for its Nail Optimizer, a nail-hardening product which aims to restore and strengthen brittle nails without the use of toluene or dibutyl phthalate.
Based out of Florida, Cosmetics LK carries a variety of brands across the beauty and personal care sectors, such as Orly, Ardell and Tweezerman. The company aims to provide resources for research and development to expand the Prolana brand in 2018.
"We strive to provide both a large inventory and competitive pricing on all products," said Cosmetics LK owner Leon Kohn. "Prolana has developed nail care solutions that are safe, reliable and effective — at a reasonable price point that our customers will appreciate. We're proud to bring the Prolana name on board and help it achieve even greater recognition."