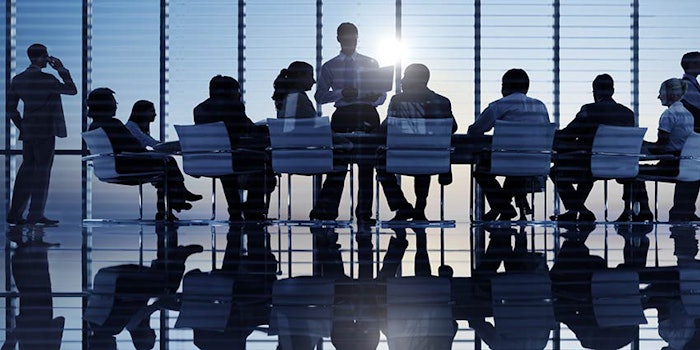 Fabian Garcia has stepped down from his positions of CEO and president at Revlon, the company announced.
Paul Meister will serve as executive vice chairman of the board; in the role, he will oversee the company's day-to-day operations on an interim basis. Meister has been a member of Revlon's board of directors since 2016, and is currently president of MacAndrews & Forbes.
Garcia will remain with the organization until the end of February.
"This has been a difficult year for us balancing the successful integration of Elizabeth Arden with the rise of e-commerce and specialty beauty stores. We are aggressively catching up to that rapid transformation and I want to thank Fabian for his leadership through this challenging and dynamic period," said chairman of the board Ronald O. Perelman. "I look forward to continuing to realize the benefits of the Elizabeth Arden acquisition and evolving to grow in this exciting new way of business. The company has gained momentum and is now poised for future growth."
Related: [video] Gal Gadot is Revlon's New Global Brand Ambassador
Additionally, the company released preliminary unaudited fourth quarter and fiscal year financial results, which concluded December 31st, 2017. Estimates place net sales at approximately $785 million for the quarter (consisting of the final three months of the year), down $16 million from 2016. Net sales for the fiscal year are estimated at $2.7 billion, versus $2.3 billion in 2016.
The full earnings report will be released March 2, 2018.