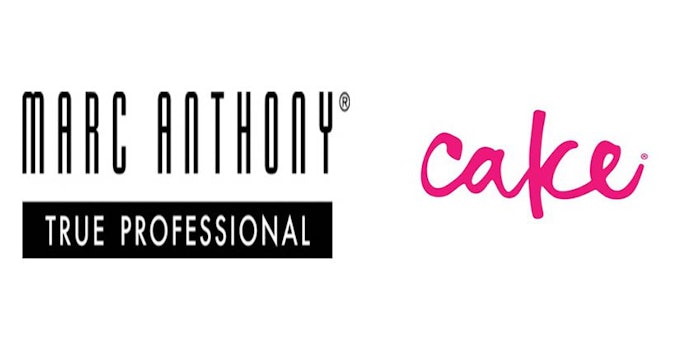 Marc Anthony has announced its acquisition of Cake Beauty.
The acquisition is part of Marc Anthony's move to further establish itself as a lead player in the Canadian beauty market, across price-points. (Cake Beauty is currently among Shoppers Drug Mart's top selling brand.)
Marc Anthony will oversee Cake's global sales team, retailer relationships and global operation model.
"Building Cake from the little company started in a kitchen to the beloved brand it is today has been the ride of a lifetime - and the natural next step for Cake is international expansion," says founder Heather Reier. "In Marc and his team, I have found like-minded partners to build on what we've accomplished and look forward to bringing the brand to customers worldwide. I'm so pleased to be working with them and thrilled to start this journey as one team."
Adds Marc Anthony, founder and CEO: "I am beyond excited that Cake Beauty has become part of the Marc Anthony family. The customer-centric approach to beauty that we both share makes this the perfect addition to the Marc Anthony portfolio of brands. I look forward to collaborating creatively with Heather and the Cake team and introducing this innovative, high-quality brand to our global customers."