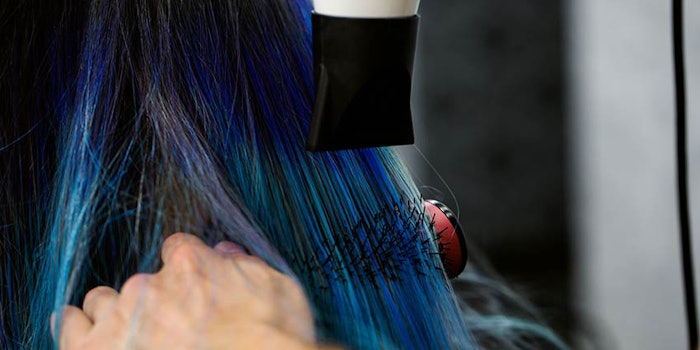 Supermodel tresses at the touch of a button? Uber is now making this hair-brained dream a reality through a partnership with Dubai-based beauty tech firm bgX, reports the Evening Standard.
The service—in collaboration with around 15 central London salons, including Headmasters and Toni & Guy—promises customers a stylist within half an hour after summons.
"In an ideal scenario the customer makes the booking in two clicks, goes to wash their hair and by the time they step out of the shower the stylist will be at the door," bgX founder Ali Rafi told the publication.
Related: Beauty Lovers Can Order NYX Makeup via Uber Eats on #MochiMonday
Once customers place their request, the first salon to respond within a one-mile radius will be sent an Uber that will dispatch the stylist to the address provided, and, upon completion, return them to the salon. Stylists will be provided products from luxury hair care brand Balmain Paris Hair Couture.
The service is launching exclusively with blow-outs, at a set price of  £65; there are plans to add services including cuts, nail care, make up and men's grooming. As with Uber's cab service, both stylist and client can rate one another out of 5.
Though the service started only in the SW1 postcode (including Knightsbridge, Pimlico and Westminster), there are plans to extend through Kensington, Chelsea and beyond by year's end.