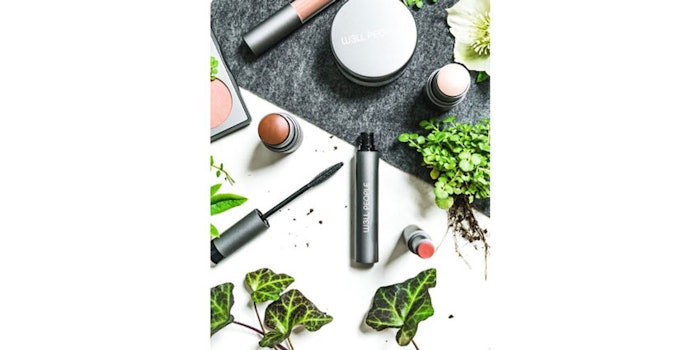 Clean beauty brand, W3ll People, has announced it recently received a minority investment from growth equity investor NextWorld Evergreen. 
The investment will reportedly be used towards expanding into new product categories, growing retail partnerships and broadening marketing reach. 
Julia French of NextWorld, who will join W3ll People's board of directors, said, "At NextWorld, we're looking to fund the future of better-for-you and better-for-the world brands. W3ll People is a brand that makes high-performance clean beauty accessible, and their mission of sustainability is something we're excited to support."
James Walker, president and co-founder of W3ll People, added, "In our search for a strong financial partner to support and propel W3ll People's burgeoning growth, it was clear from day one that NextWorld was an idyllic choice. Their impressive financial resources, commitment to wellness and extensive experience in the beauty industry all but secure W3ll People's continued future success."