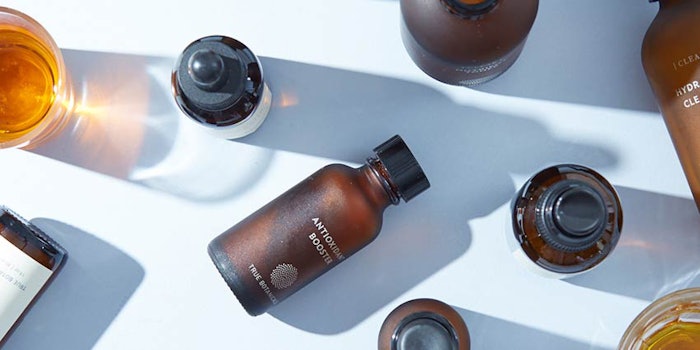 Skin and hair care brand True Botanicals has closed its Series A round funding, the company announced. Led by Sonoma Brands and including investors from Unilever Ventures and Cue Ball Capital, the company raised $8 million.
True Botanicals primarily sells directly to consumers, offering "better-for-you" products; its entire product line is Made Safe labeling certified. Over the past year, the company has grown at a rate of more than 400%.
This round of financing will help True Botanicals reach its "goal of proving that consumers can experience incredible results without risking exposure to toxins."
"We are thrilled to have Sonoma Brands lead this raise because they share our passion for quality and innovation and support our mission to transform the beauty industry into a wellness industry," said founder Hillary Peterson. "It's meaningful to have the continued support of our prior investors, Unilever Ventures and Cue Ball Capital, who have constantly supported our strict standards and aggressive goals and helped us reach this important milestone. Our entire team is honored to have such an outstanding group of investors supporting our efforts.