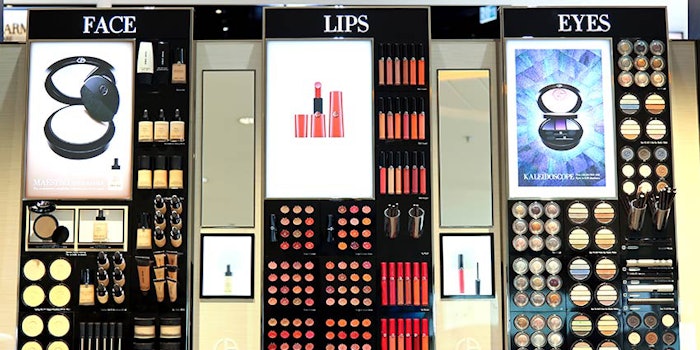 L'Oréal and Armani have announced the extension of their license agreement until 2050, reports Nasdaq.
The partnership was first established in 1988; in 2017, Armani Beauty generated revenues of more than €1 billion.
"The renewal of our agreement with Armani demonstrates our confidence in the success of this partnership which has proven its strength and coherence during all these years," says Jean-Paul Agon, Chairman and CEO of L'Oréal. "There is a real synergy between the savoir-faire of L'Oréal and the exceptional creative inspiration of Giorgio Armani, which contribute to making Armani one of the most beautiful and dynamic beauty brands in the world."
Added Armani Group president Giorgio Armani: "The collaboration with L'Oréal is one of the first licenses in our portfolio. We are very pleased to renew our agreement thus consolidating a very successful partnership. L'Oréal's mission and high professionalism have always been aligned with the dynamic and creative spirit that is the core of my philosophy, and over the years our mutual trust has constantly generated excellent results."
Related: L'Oréal Buys ModiFace