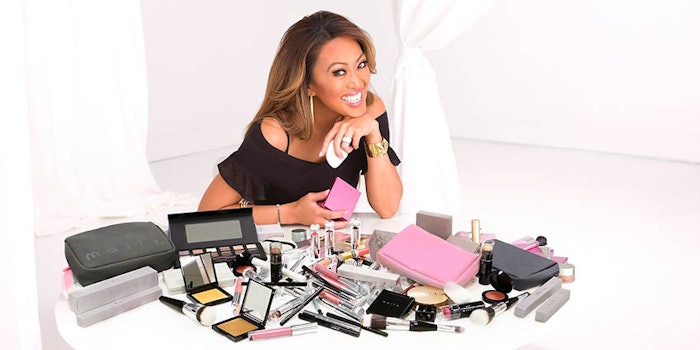 Beauty Visions LLC has announced its agreement to sell a minority interest in Mally Beauty to Guthy-Renker Ventures LLC.
Along with the equity, Guthy-Renker has agreed to develop a Mally Beauty marketing campaign to expand the channels in which the line can be purchased direct to consumer, including e-commerce and television.
"Guthy-Renker is giving us a platform to bring my products and beauty tips to a wider audience," said founder Mally Roncal. "Their direct to consumer model allows products to be purchased at a low monthly price which means Mallynistas will never be without their Mally must-haves! Guthy-Renker LLC has a superior track record of customer satisfaction, and I am extremely grateful to them for embracing our creative vision and supporting us in expanding the Mally Beauty brand."
"Mally Beauty has a loyal following of beauty enthusiasts and is already well respected in the TV shopping arena. We expect Mally's contagious personality and unlimited creativity to resonate with the direct response consumer," said Guthy-Renker founding principal and co-chairman Bill Guthy. Added CEO Rick Odum: "We see significant potential and are very impressed by Mally and her brand's business structure and capabilities."