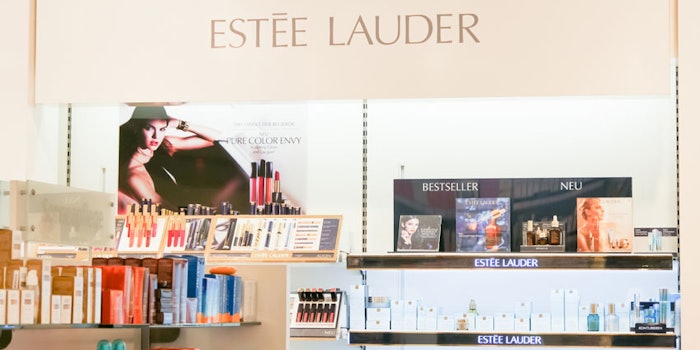 The Estée Lauder Companies has announced that Jennifer Hyman and Jennifer Tejada have been elected to its Board of Directors and Audit Committee, effective April 16, 2018.
Hyman is the co-founder and CEO of Rent the Runway. Prior to Rent the Runway, she was the director of business development at talent management company, IMG. 
Tejada, is the CEO of PagerDuty. During her tenure, PagerDuty has doubled its revenue, grown its customer portfolio to over 10,000 businesses, including half of the Fortune 100, and expanded its global footprint in key international markets such as Europe, the Middle East, Africa and Asia-Pacific. Prior to PagerDuty, she served as the CEO of Keynote Systems.
"We are very excited to welcome Ms. Hyman and Ms. Tejada to our board of directors," said William P. Lauder, Executive Chairman. "Ms. Hyman brings her very impressive creativity and know-how in the worlds of entrepreneurship, disruptive retail, the millennial consumer and omnichannel. Ms. Tejada has tremendous experience in digital, mobile, software and consumer goods. These backgrounds and experiences will allow our new directors to provide valuable, practical perspectives to our board as our company continues to grow by offering innovative products and experiences for our global consumers."