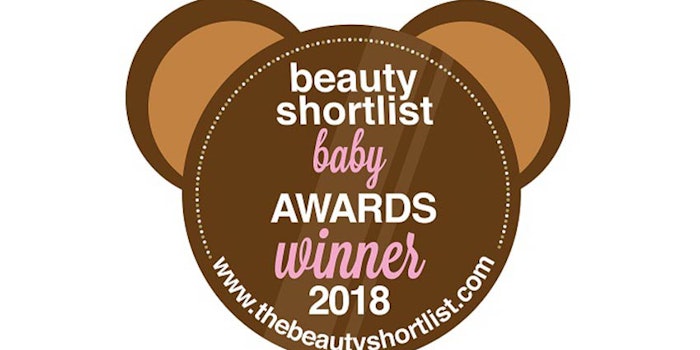 The 2018 Beauty Shortlist Mama & Baby Awards have been announced.
Among this year's winners were Bee Inspired's Beeswax Wraps, which took home Best Co Product; Voya, the Best New Mum-to-be Brand; Neal's Yard Remedies, Best Eco-Friendly Brank UK; Best Eco-Friendly Brand International (Weleda, Switzerland); and Best Baby Brand UK Little Aurelia by Aurelia Probiotic Skincare.
This year's judges included green beauty writer and zero waste advocate Ana Green of Ana Goes Green; Liz McCarthy, founder of natural beauty and baby retail site A Beautiful World; and yoga, health and beauty writer Amber Macintosh of Dandelion Wellbeing.
For a complete list of winners, visit thebeautyshortlist.com.